School Dinners
School Dinners
At Barham, we have continued to be a healthy school since 2008.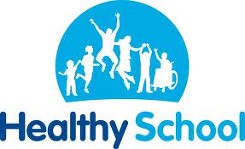 This means that all the food served in the school meets government nutritional standards. As part of this policy, we encourage healthy lunch boxes. We also promote the importance of exercise and encourage our pupils to walk to school everyday.

Barham's new Autumn Winter 2023 menu, is available below.