More and Most Able Pupils (Gifted & Talented)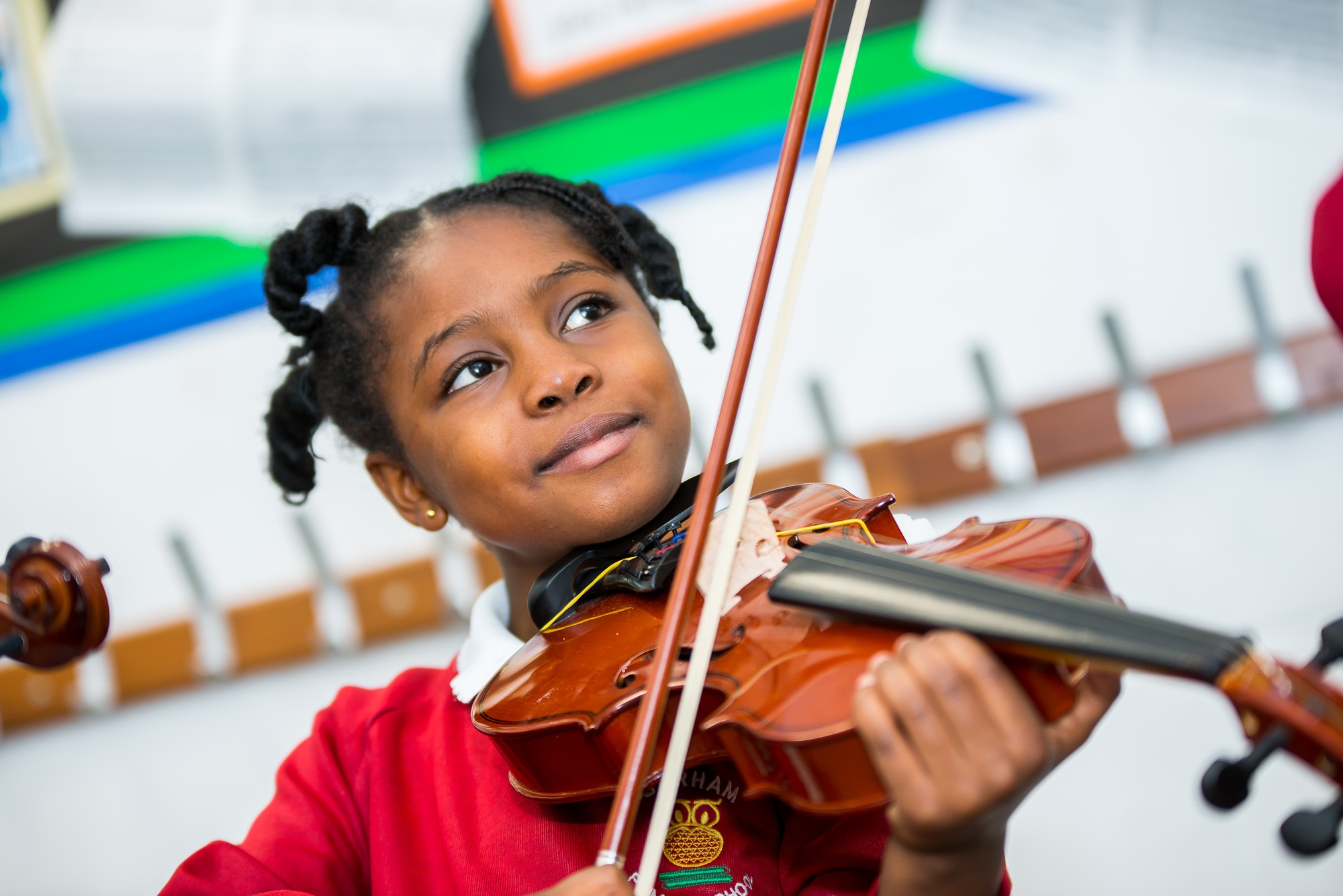 Barham received the NACE Challenge Award in July 2014. The assessor noted "The school has consistently high quality practice leading to high levels of attainment and progress. There has been a considerable amount of work over time to develop and embed effective practice for the more able pupils and this is now a part of the culture of the school and lessons, leading to highly effective provision that is an intrinsic part of all they do.
There is a whole school ethos of high ambition and expectations for every child that permeates the school. The mission statement includes "Reach the highest possible goals and aiming for a better future". The clear leadership and high expectations of the SLT have created a culture where abilities, gifts and talents are celebrated." Barham has continued with ambitious targets and provision for children and will put itself forward for re-accreditation in 2018.
Children who are 'secure' with their knowledge are challenged to show 'mastery' over their learning by 'applying' their skills - often in a cross-curricular way. Within class they have 'hot' and 'scorching' tasks that require them to extend their knowledge and skills both in height, breadth and depth. Every child matters and every child is expected to make accelerated progress.
Enrichment:
At Barham we have a range of enrichment/extra-curricular provision to meet the needs of able pupils and to give opportunities for them to use their skills in areas beyond the core curriculum. These activities are designed to challenge and inspire students in scholarship that is outward looking with a broad perspective and to encourage high aspirations.
Activities may include: philosophy, debate, critical thinking, accelerated reading, LAMDA, poetry recital, Brilliant Club, Excitec STEM courses – Imperial, Brunel, University visits, Your Ambition Your Future, Tate Britain, maths challenge group, chess club, theatre visits, Latin, Shakespeare, newshounds and visiting speakers.
Pupils enter local and national competitions aimed specifically at able students including the Primary Maths Challenge, UKMT Junior Challenge, National Young Mathematicians Challenge, English Speaking Union Pan London Debate, Quizclub general Knowledge, Year 5 science Quizclub, Westminster Abbey Royal Quiz, Delancey Chess .
Barham seeks out activities and provision for able students nationally and locally as they arise or based on the interests of the pupils and may vary year by year. Parents will be informed if children are 'secure' or beyond for their age expectations. Parents are encouraged to talk with their child's class teacher, year or phase leader about their child's attainment and progress and end of year reports will indicate where attainment is high. Support is given for potential applicants to competitive entry schools and each year a number are successful in gaining admission, some with 100% bursaries.