Forest School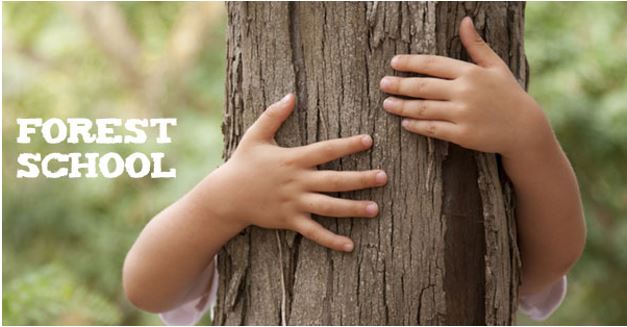 What is Forest School?
Forest School is a child centred, outdoor approach to learning which promotes the holistic development of children. It is an exciting opportunity for your child to experience nature and learn outdoors. At forest school, the children learn from first-hand experience and develop skills that will help them to make better progress when they are back in the classroom.
View some of our Forest School activities below:
Reception 4 used blackberries to dye pieces of material to make tie-dye bunting. Some Year 6 children rinsed the pieces and prepared them for drying and hanging

Reception 4 threaded Autumn leaves to make mobiles.

Year 6 drilled holes in conkers and threaded elder beads to make Autumn decorations.

Year 6 created characters using Autumn materials.